There are Many Reasons to Enjoy the Service Center at Brewster Subaru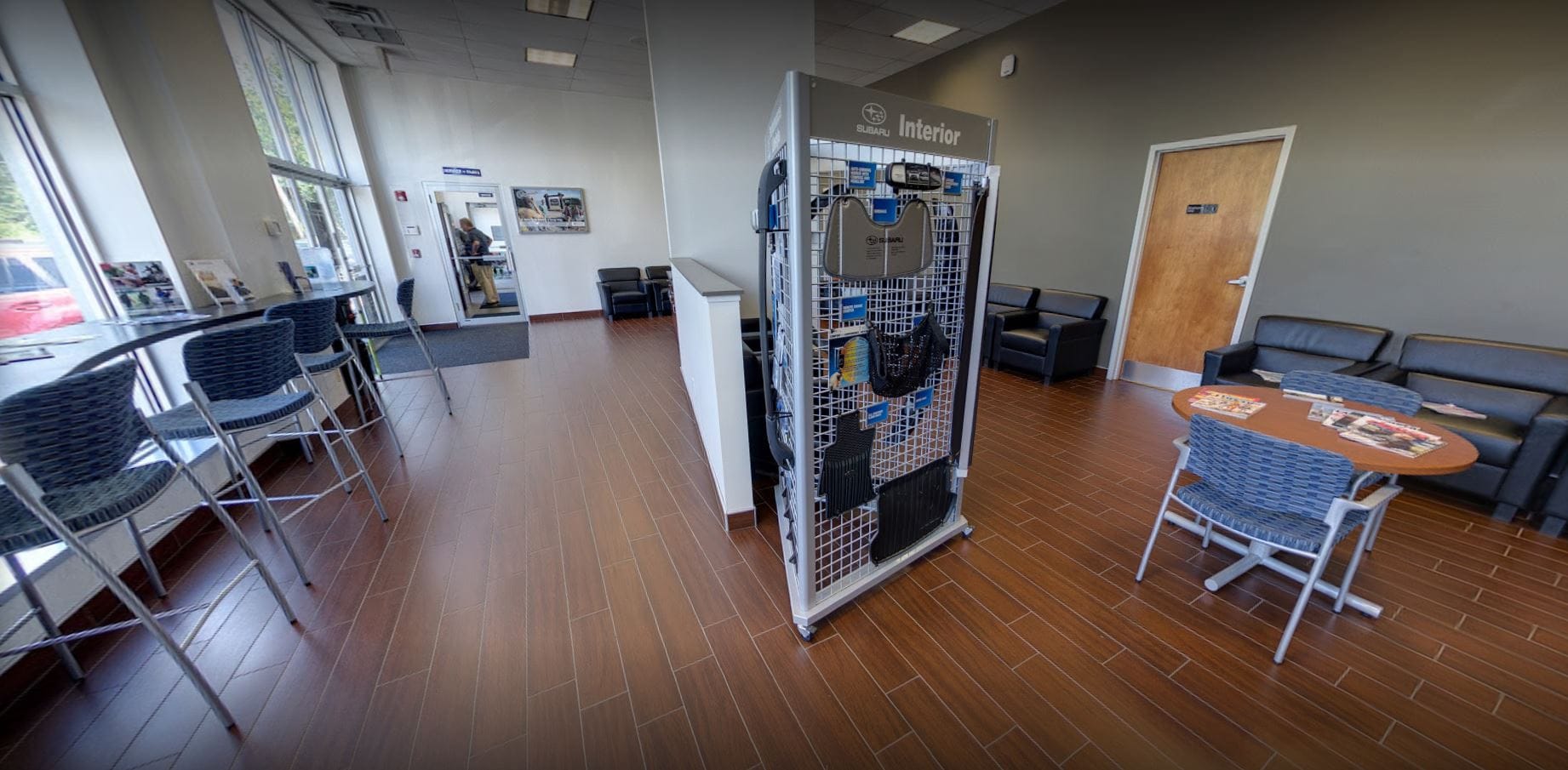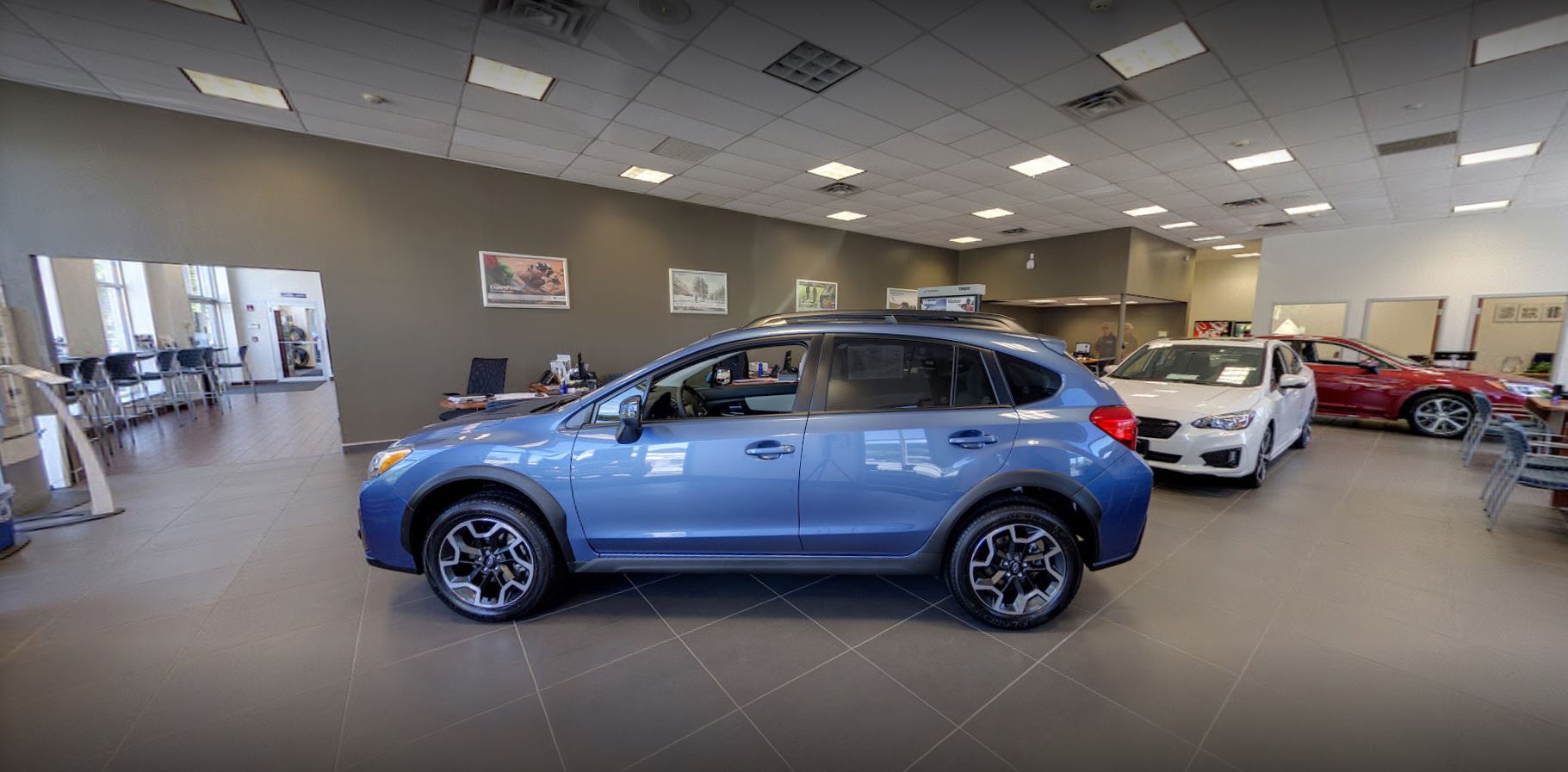 Step into Our Service Center near Westchester
When you drive your vehicle, not only do you want it to drive smoothly, but you want it to last long. If you take your car to any mechanic, they might not have the right parts of know-how to fix your make and model. If you want quality car service, bring your car to the Brewster Subaru service center. Our service technicians are ready to get your car to its highest potential. Give us a call or visit to set up your next service. Read what services we have to offer below before your visit.
Services We Offer
Have you ever brought your car to a mechanic, and by the end of the repair, you began to wonder if that person even knew what they were doing? When you bring your vehicle to Brewster Subaru, you will never have to second-guess whether your car is in good hands. Our service technicians are professional mechanics who specialize in every make and model you can think of.
Before your trip from Yorktown Heights, you can request services such as oil and filter changes, tire rotations, fluid inspection and top-off, brake services, and more! Every time your car gets its services from us, our technicians will carefully inspect your car for recommendations to improve your car's current and future performance.
You Can Trust Us
Drivers in Cortlandt Manor and surrounding areas won't have to venture too far to get great car services. For every service you get, we guarantee an accurate repair. Even when you need a car part, we can order it directly from the manufacturer. Set up an appointment or walk into our dealership to set up auto service, and we can give you a call upon completion. If you rather wait at our service center, take a seat in our waiting area and enjoy our amenities. We'll get you in and out in no time. Contact our Subaru service center in Brewster, NY for your next car service today.