Fix Your Vehicle with Help from Brewster Subaru Parts Center
If you realize that your taillight is out or your interior mirror broke one day, you can definitely bring it in to our service center, and we will fix it for you. However, being without your vehicle for any amount of time can be a nuisance for which you do not have time. Instead, you can buy the part you need from our store and fix your vehicle yourself in your Yorktown Heights home.
Our parts department serves drives from all over Westchester and has the parts you need to do whatever repairs. Being a Subaru-specific dealership, we stock genuine Subaru parts that will match your model, color, and size. We will make sure that every part we sell to you is of high quality and will last for a long time.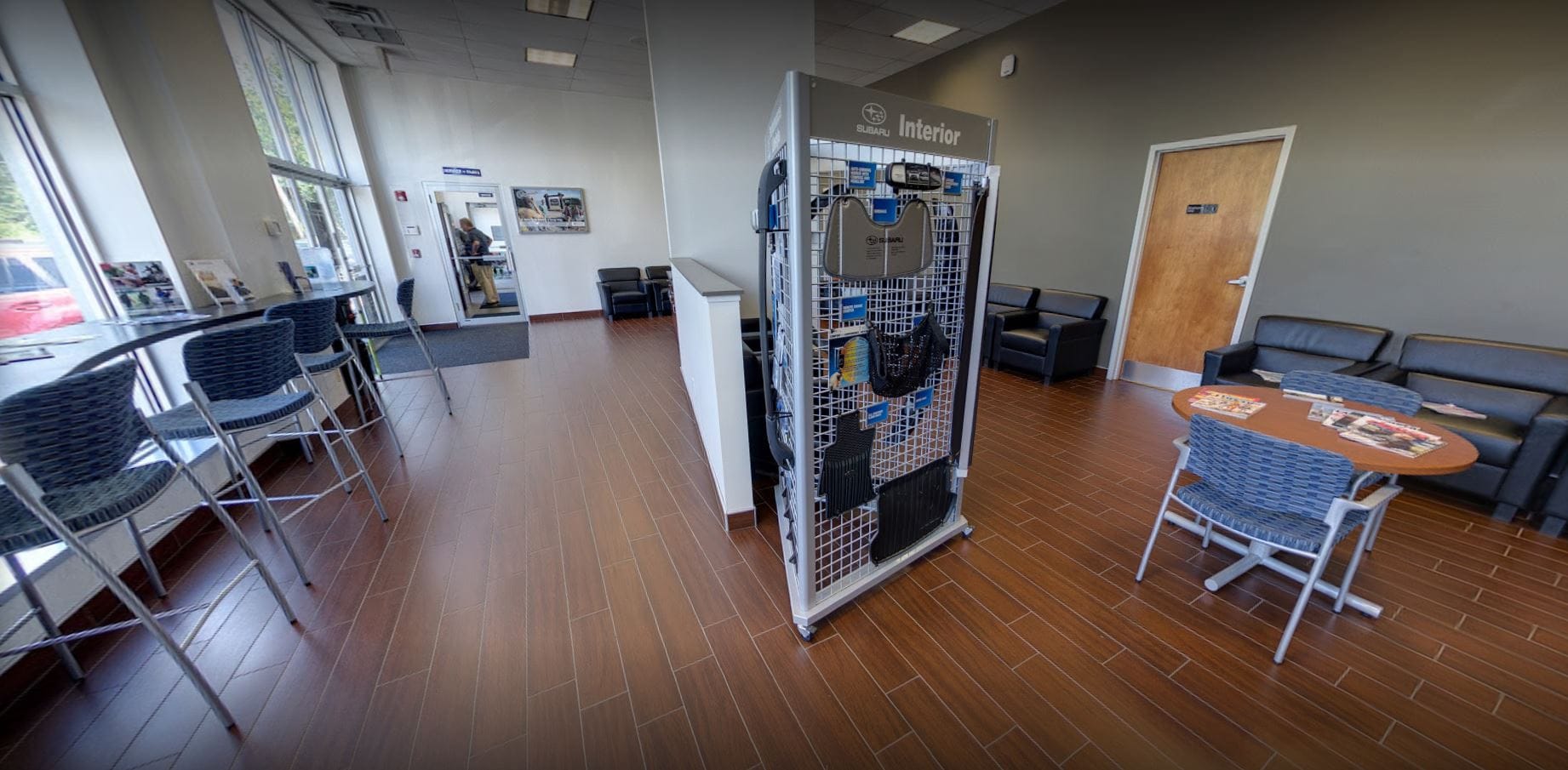 Order Your Parts Online
If you already know exactly what you need to buy, you can fill out our online form to request the part. If you get off work after we close for the night and realize you need new windshield wipers, this online form makes it easy to order them from the comfort of your own home and on your own time. We will get them shipped to your home so that you can get on with the repairs.
Visit Our Store Today!
But sometimes, you do not know what size you need. If that is the case, our sales team is here to help you pick out the exact sizes and parts that you need. We have many parts on hand that are regularly requested. Whether you know exactly what you need or you have questions, you can come into our store in Brewster, and we will be happy to help out. Just a 37-minute drive from Cortlandt Manor, anyone at our store is here to help you fix your vehicle.