The Subaru brand has been on an upward trajectory in recent years. If you need any proof, you can just look at December 2017. As announced by Subaru itself, last month was the best month of sales the Subaru brand has experienced. 2017, overall, was also the brand's best year, with sales figures for the entire period eclipsing 2016's.
The difference wasn't a small one, either. Subaru and its network of dealerships reported an overall 5.4 percent increase in overall sales when compared to 2016. This is an impressive achievement when you factor in that 2016 had also set records. In fact, December 2017 marked 73 straight months of consecutive improvement. It's something the automaker is understandably proud of.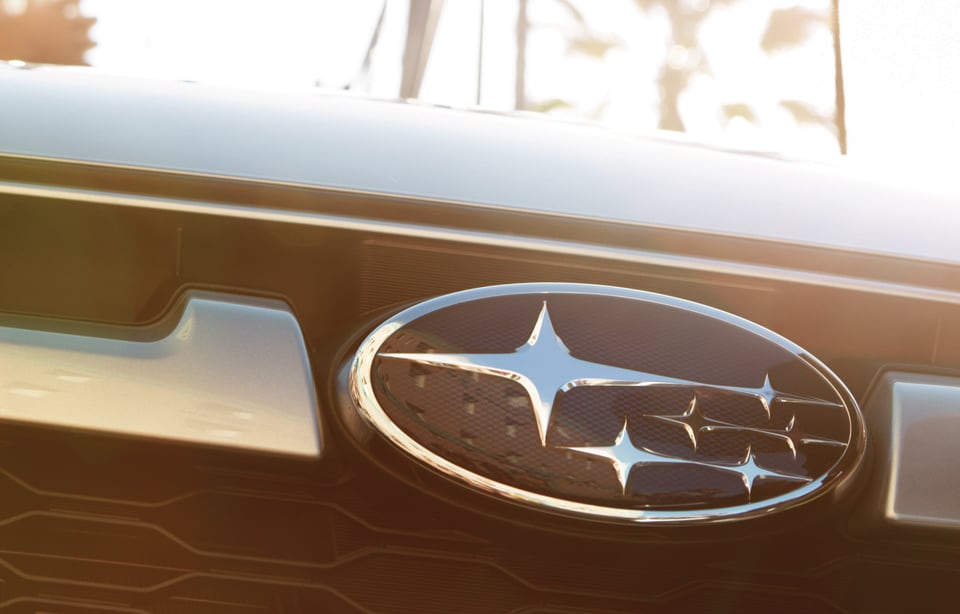 "We closed 2017 with our ninth consecutive year of record sales and our tenth consecutive year of sales increases which underscores the successful growth the Subaru brand has enjoyed over this time," commented Thomas J. Doll, president and COO of Subaru America. "Our franchise has grown at a compound annual growth rate of about 15 percent per year and we have to thank our dedicated retailers, distributors, Subaru Corporation, as well as our passionate colleagues for their commitment in making these record-breaking results possible."
The growing strength of the Subaru brand can undoubtedly be traced back to the growing popularity of its high-quality vehicle lineup. Kelly Blue Book, in a review of the 2018 Subaru Forester, described the SUV as "the most recommendable vehicle for the broadest range of buyers." And that's only a small piece of what Subaru has to offer.
To learn more about what else Subaru has to offer, get in touch with the sales team at Brewster Subaru in Brewster, NY. Our inventory of new Subaru cars has a wide range of great options for drivers of all kinds.