When people go shopping for a new car, one of the things that's often at the top of their considerations is the value it delivers. You don't want a car that costs a lot while giving you less. Subaru knows this, and that's why it's proud to build some of the most valuable cars available on the market. Compared to many of their competitors, Subaru cars last longer and cost less to drive.
Need proof? Kelly Blue Book, one of the most trusted car ranking institutions in the world, recently selected the 2018 Subaru Crosstrek to be the recipient of its coveted "5-Year Cost to Own Award." Determined by a formula that factors in the vehicle's price and other out-of-pocket expenses like fuel, insurance, and depreciation, the award is aimed at helping drivers determine which vehicle will offer them the most value over the course of several years.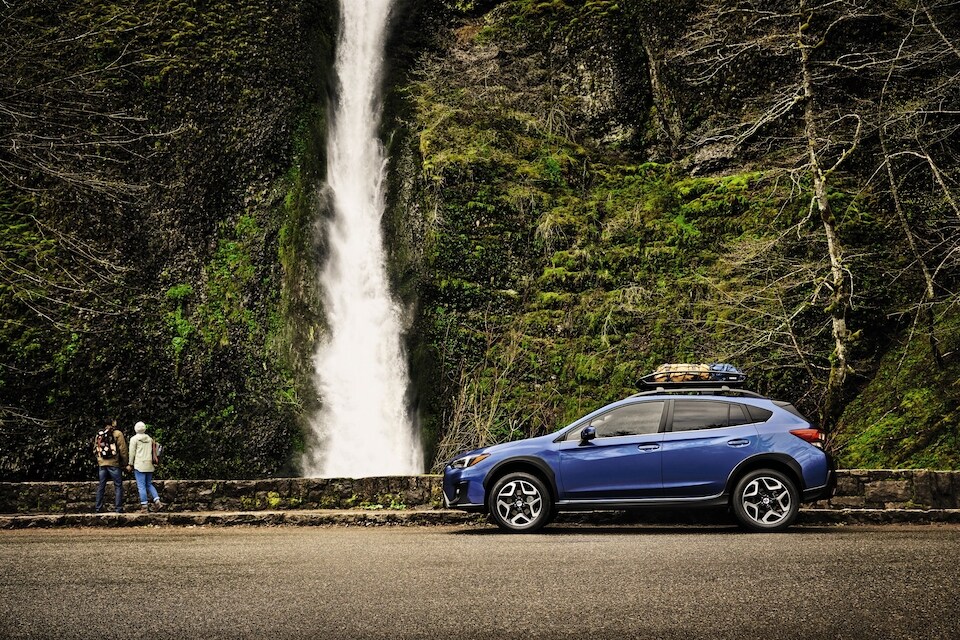 "We are very proud Crosstrek won the 2018 Kelley Blue Book 5-Year Cost to Own Award in its category," said Subaru of America president and COO Thomas J. Doll. "This recognition underscores our commitment to providing trusted, top-quality vehicles to our customers, both on the day of purchase and for years to come."
Starting at $21,795, the 2018 Subaru Crosstrek makes use of a winning design refresh to improve its off-roading and city driving abilities. Coupled with a solid suite of features and technology, it's not hard to see why KBB had such high praise for it. If you'd be interested in learning more yourself, get in touch with the sales team at Brewster Subaru. Our team in Brewster, NY would be happy to answer questions you have about our inventory of new Subaru cars.