Whether you're looking for a top-rated sedan or a rugged and dependable SUV, the Subaru lineup has some of the best options available on the road. Subaru's vehicles are so well-regarded, in fact, that the automaker itself has earned a reputation for being one of the most trusted brands in the auto industry.
As a testament to how dependable Subaru cars are, Kelly Blue Book chose the automaker to be the recipient of its Most Trusted Brand award for 2018. The award is given to companies that have succeeded in creating and maintaining an exceptional brand image built on reliability and trust. This is the fourth consecutive year that Subaru has been the recipient of KBB's coveted award, something that Subaru executives are understandably proud of.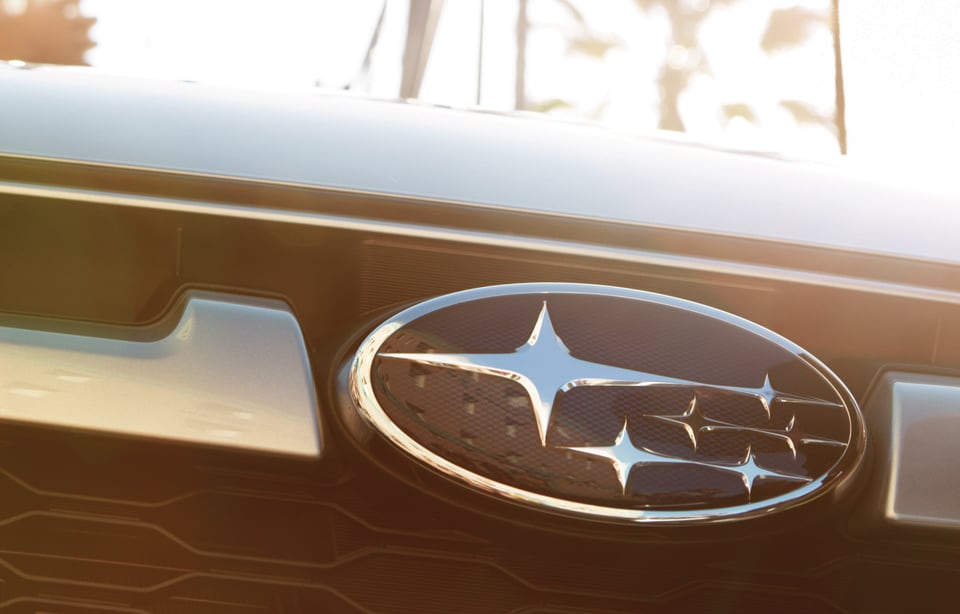 "We are extremely proud to accept this award for the fourth year in a row," said Thomas J. Doll, the CEO of Subaru of America. "At Subaru, trust is an integral part of our business and we feel a personal responsibility to deliver safe, capable, reliable and long-lasting vehicles. It is an honor to receive this recognition from Kelley Blue Book as a testament to our commitment to our customers."
This isn't the only honor KBB bestowed on Subaru in 2018. The 2018 Subaru Crosstrek was also the recipient of the 5-Year Cost to Own award for its vehicle class. To learn more about what the Subaru lineup has to offer, come and visit us at Brewster Subaru. Our location in Brewster, NY has a great selection of new Subaru cars that we'd love to introduce you to.